Eaton Cutler Hammer distributor and Open pit mining Haul truck and shovel aftermarket parts manufacture.
We, Shanghai Controland Engineering Company. (CL) founded in 2004 as Eaton Cutler Hammer China Distributor.

Have been proud to participate in many of Heavy Equipment localization work.  Such as underground mining machine, tunnel boring machine, oil rig and port machine.  with years development,we transfer our tartet to focused on open pit mining equipment since 2009.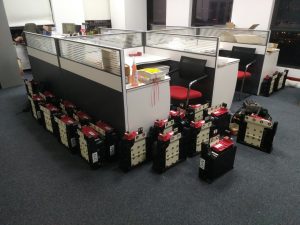 China imported about 700 trucks with GE system, and 50 shovels (40 P&H, 10 BE), since year 1990, and most of them are engaged between 2005-2012, after that, we begin to have local manufacture made the truck with GE system. Our engineering team started with P&H shovel key element aftermarket, soon we devoted more efforts and focused on Dump truck GE drive system, as market demanded.
With a decade of consistent innovation/ development, we are targeting to provide a full list of excellent high quality aftermarket parts for Haul Truck GE drive system (especially Statex III DC drive and the Invertex I and II AC drive). You can find the system in Komatsu 730E, 830EDC, 830E-1AC, 930E4, 930E4-SE. Terex MT3700AC, MT4400AC, Hitachi 190, Belaz 75310, China NTL NTE240AC, XCME SF33900, XCMG 240 etc.
With support by top ranked OEM companies, we can serve the industry with high quality alternative replacement parts without compromising the quality. Instead, we offer the market a stable stock supply and cost-saving advantage.
In the past year, we are supplying to more and more international customers: Mongolia, Chile, Canada, USA, Russia, India, Australia, and Peru.
We are expanding our product list every year, investing in new development. We welcome any discussions on developing products for customers, possibilities of cooperation on overhauling overseas.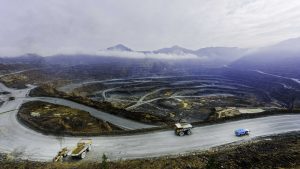 A truck running in Jiangxi Group Dexing Copper mine.
This Copper mine has been developing for over 35 years, from an altitude of 300m to -300m. Controland components are running as the heart and brain.
We been ranking the top A supplier by Jiangxi Copper Since 2018.